4 best ways to watch NFL on Android (2023-2024)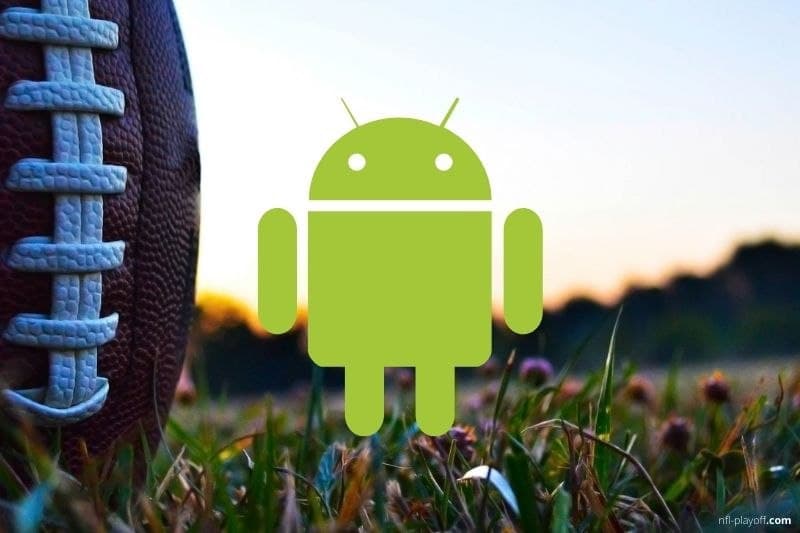 Technology makes it easy for American sports fans to watch their favorite games and shows in recent years without necessarily having a TV cable. This includes the popular NFL, NBA, MLB, NHL, NASCAR, and more games. All you need is a stable network connection on your android phone. Below are some ways you can watch and listen to the NFL action this time round using android.
NFL App
The NFL android application deserves to be top on the list in all options. Here, you can watch games live, their statistics, highlights, and any other breaking news all season. If you miss out on the chance to watch it live, the app offers tons of replays. However, some features will require a subscription and also earn the official NFL shop's access.
NFL Game Pass
Just like the NFL app, this one also requires a subscription to access some features. After payment, you are entitled to the preseason, regular season, playoffs, and the Super Bowl. Additionally, the payment also allows you to watch similar NFL networks. For example, you can enjoy archived games or watch the whole game within half an hour.
Yahoo Sports
Another convenient option to watch the NFL 2023-24 action full season is the Yahoo Sports application. Here, you create a free account and personalize it accordingly, depending on your favorite team and content. Afterward, you will be getting a specific newsfeed with stats, live scores, and highlights. Additionally, you can watch local live games for free with a stable connection.
YouTube TV
As the name suggests, this one allows you to watch the game live like a regular TV. The only disadvantage is that you cannot follow your favorite team's standings and scores. With a monthly subscription of $64.99, you can watch NFL live and other 70 plus sports channels. With Chromecast, you can enjoy the game directly on your TV.
Listen to live NFL games via ESPN App
Although the WatchESPN App lacks the live game feature, you can follow your favorite team's news, highlights, and stats. You can also subscribe to their podcasts or listen to the games live on their radio. Like Yahoo Sports, ESPN also offers other sports apart from NFL. ESPN+ premium features require a subscription of $5.99 monthly or an annual payment of $59.99.