NFL Thanksgiving games 2023: Schedule, TV channel, how to watch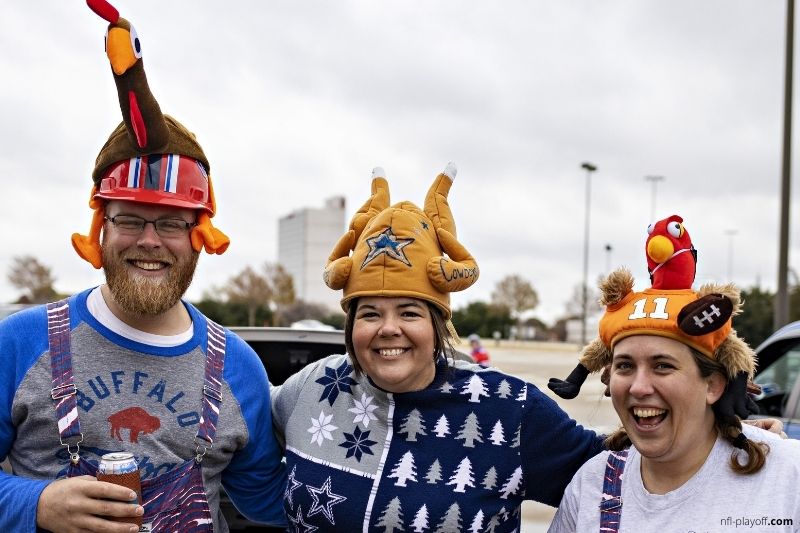 The NFL officially announced the 2023 Thanksgiving Day games are scheduled to take place on Thursday, November 23, 2023, in Week 12. Here we have guided what teams are competing on Thanksgiving day football time, date, location, TV channel, and how to watch a live stream.
What are NFL Thanksgiving games?
The Detroit Lions hosted the first Thanksgiving day football in 1934 against the Chicago Bears. After thirty-two years from 1966, the Dallas Cowboys traditionally joined as a 2nd team that host the Thanksgiving games every year except in 1975 and 1977.
2023 Thanksgiving Day Football Schedule
Thursday, November 23, 2023
2023 Thanksgiving Day NFL Football three games are featured on Nov 23, 2023. Detroit Lions and the Dallas Cowboys will host the doubleheader afternoon games.