2023-2024 NFL on Youtube TV, hidden cost, disadvantages, channels, you need to know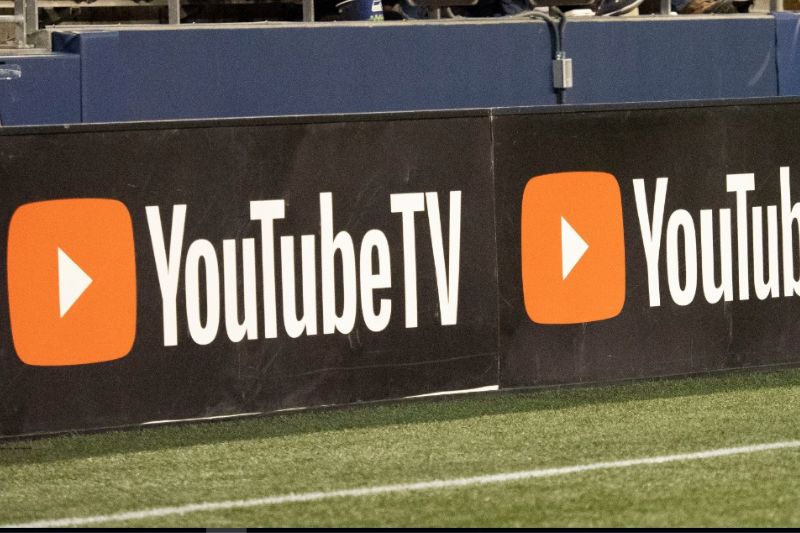 YouTube TV is a popular online streaming service that allows viewers to watch their favorite TV shows, movies, and live sports events, including NFL games. If you're a football fan looking for a reliable and affordable way to watch NFL, YouTube TV might be just what you need.
Price
YouTube TV's monthly subscription fee is $72.99. However, there are no hidden fees, and the service offers unlimited DVR storage, so you can record and watch your favorite NFL games whenever you want. Additionally, the Sports Plus package is available for an additional $10.99 per month, providing access to NFL RedZone. Subscribers can cancel or pause their subscriptions at any time, providing flexibility and freedom.
Devices
YouTube TV works on a variety of devices, including smart TVs, streaming devices (such as Roku, Apple TV, and Chromecast), gaming consoles, and mobile devices (iOS and Android).
Channel Availability
YouTube TV offers access to several channels that broadcast NFL games, including the major broadcast networks, ESPN, and NFL Network. These channels include ABC, CBS, FOX, NBC, ESPN, and NFL Network. Additionally, YouTube TV offers regional sports networks (RSNs) in select markets, which may air NFL games based on the location of the subscriber.
How to connect
To connect YouTube TV to your device, simply download the app and sign in with your Google account. You can also use your YouTube TV login credentials to access the service on your devices.
Advantages
One of the biggest advantages of YouTube TV is its unlimited DVR storage. This means you can record and save all of your favorite NFL games to watch later, without worrying about running out of space. Additionally, YouTube TV offers access to more than 85 channels, including ESPN, CBS, NBC, and FOX, which means you'll have access to all of the NFL games that are broadcast on those networks.
Disadvantages
One potential disadvantage of YouTube TV is that it is not available in all markets. Additionally, the service can be more expensive than other streaming options, such as Sling TV or Hulu with Live TV.
Overall, YouTube TV is an excellent option for NFL fans who want access to all of the games without the hassle of traditional cable TV. With its unlimited DVR storage, a wide range of channels, and compatibility with a variety of devices, YouTube TV is a great choice for anyone who loves football.