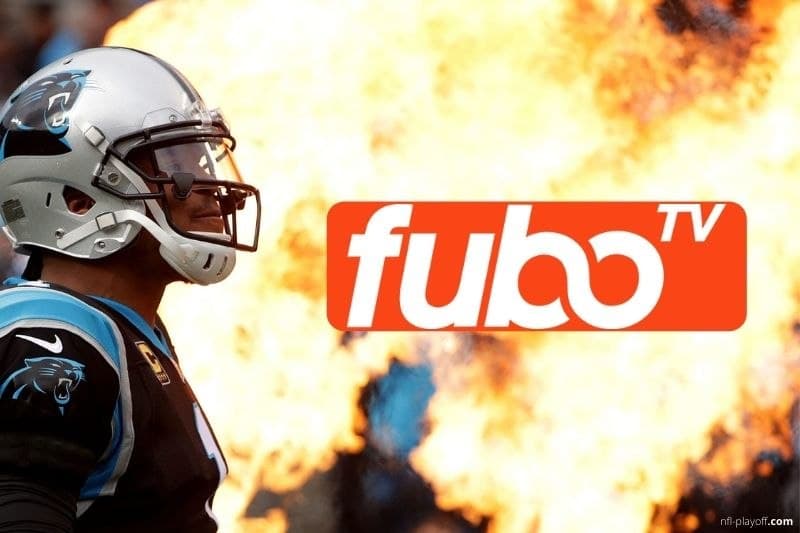 Sports fans, FuboTV offers live and recorded broadcasts through the internet. It contains more than a hundred stations that air TV series, news, network shows, movies, and live football. FuboTV can be watched on any device such as all smartphones, computers, iPad, tablets, and many more and can also be streamed on two devices at a go.
FuboTV signal can be accessed either on cable plan or on air. For broad coverage of in-market or national games, a cable plan is the best recommended. While for local channels, streaming cable on air using an aerial is recommended.
Where fuboTV is available?
FuboTV is readily available only in the United States, Canada, and Spain.
What channels does fuboTV have for the NFL?
Watch NFL on ESPN, ABC, CBS, FOX, and NBC via fuboTV.
How much does fuboTV cost?
Get fuboTV 100+ channels in the United States at $64.99 per month where subscription charges differ in each country.
Can I cancel it anytime?
Absolutely! You can cancel without extra fees.
Can I watch out-of-market NFL games on fuboTV?
Yes! But, you can watch out-of-market NFL games on fuboTV if it is available on those channels below.
Local channels (CBS, NBC, FOX)
Regional sports networks (NBC Sports Bay Area, NESN, MSG)
National broadcasts (CBS Sports Network, FS1)
Local and national channels
NFL can be watched through local stations such as CBS, NBC, and FOX, on regional stations such as NBC Sports, MSG, and NESN, and lastly on National stations such as CBS Sports and FS1.
Your ability to watch a game from another city on local channels depends on whether the game is nationally broadcasted or regionally broadcasted. That is; if nationally broadcasted, you are legible as long as a FuboTV is offered in your area you will be able to watch the game and on the regional level, the available games are determined by the region you are currently in.
NFL day's coverage on FuboTV
NFL day's games are aired on FOX and CBS on a Sunday Afternoon, while NBC (nationally broadcasted) airs them on Sunday Night. In addition, NFL RedZone which is free and included with Sports plus permits you to watch all the major games on Sunday afternoon. The NFL RedZone network also shows scoring highlights and preserves statistics of fantasy football in actual time.
N.B. It is important to note that Fubo Latino Plans are unavailable on Sunday sports.
ESPN which is included with English plans and is nationally broadcasted airs NFL on Monday Night. Amazon Prime Video, FOX, and NFL Network stations air the NFL games on Thursday Night Football.
It is possible to watch worldwide football leagues such as UEFA Champions League, English Premier League, LaLiga, MLS, Serie A, Ligue 1, and Liga MX, and you can also watch NBA, MLB, NHL, NASCAR, MLS, golf, tennis, boxing, MMA, college sports on FuboTV.