NFL Preseason 2022: How to watch live stream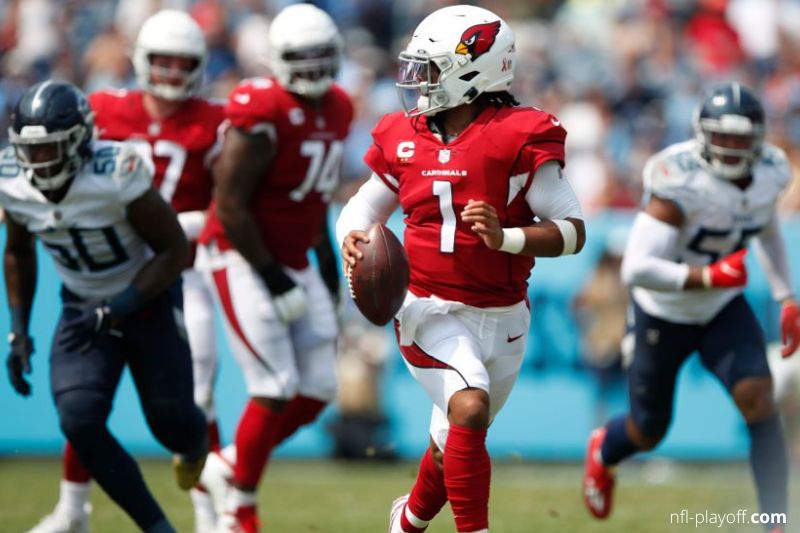 The NFL 2022 Preseason is around the corner that will kick off the 103rd league's season. The league is shortened the Preseason period from Week 4 to Week 3 where it has a total of 49 preseason games, this change helps NFL to extend its traditional Week 17 to Week 18 long NFL regular season Weeks.
What is the NFL preseason?
NFL preseason is a non-counting practice period for each team and active player to start their professional football season.
When is the NFL Preseason beginning and ending in 2022?
The 2022 NFL Preseason is scheduled to begin with a Hall of Fame Game between the Jacksonville Jaguars vs Las Vegas Raiders on Thursday, August 4, 2022, at Tom Benson HOF Stadium, Canton, OH and is expected to end with a matchup where at Pittsburgh Steelers will take the Detroit Lions at 4:30 pm ET on Sunday, August 28, 2022, at Acrisure Stadium, Pittsburgh, PA.
How to watch NFL Preseason 2022 live?
NFL has announced their preseason TV schedule where NFL Network will cover a total of 22 games and the rest of the games will be shown live on the Local TV channel. Every regional local TV channels and NFL Network are available on the NFL app or NFL official website that works well on your multiple devices like smartphones, PC, tablets, and TVs.
Viewing guide
What: 2022 NFL Preseason
Dates: Thursday, August 4 – Sunday, Aug. 28, 2022
TV channel: NFL Network
Here you can see also
NFL Preseason Week 1 Schedule
NFL Preseason Week 2 Schedule
NFL Preseason Week 3 Schedule
NFL Games Today