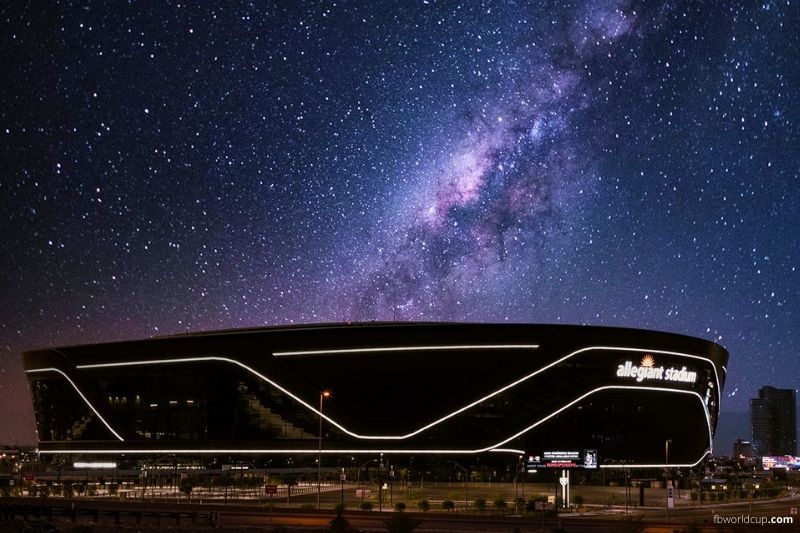 The Raiders were established on January 30, 1960, in Oakland, California where they played their first game in September same year under the American Football League (AFL). During a merger between AFL and NFL in 1970, Raiders joined to NFL. Now the team totally shifted to Las Vegas on January 22, 2020, where plays their home game at Allegiant Stadium in Paradise, Nevada.
Las Vegas Raiders started as an equal member in the National Football League's American Football Conference West Division in 1970.
The team relocated to Los Angeles in the 1982 season. Moreover, they played in Los Angeles until 1994 before going back to Oakland, California in 1995. On March 27, 2017, the Raiders' team's management approved Raiders' permanent relocation to Las Vegas, a decision that took three years to be fulfilled as they relocated on January 22, 2020.
Like other American football teams, the Raiders' first competitive years were filled with difficulties but luckily they got early success in 1963. However, this did not last long as they began improving after the introduction of head coach Al Davis, who was eventually its owner. Al Davis brought in changes that reflected on the field as well. In 1967, the Raiders reached the postseason for the first time in their history. Later the same year, they would proceed to the AFL finals and win the AFL championship for the first time.
The Raiders clinched Super Bowl 2 in 1968 for the first time but were defeated by the Green Bay Packers. The Las Vegas Raiders have won 3 AFL, 15 division championships, 4 conference championships, and 3 Super Bowl championships. They have also won four AFC championships in 1976, 1980, 1983, and 2002 and one AFL championship in 1967, which was their first-ever. Raiders have won three Super Bowl titles in 1976, 1980, and 1983. Currently, the Raiders held a record in 2020 for all-time regular-season wins of 481 and 440 losses with 11 ties. They also set their playoff record of 25 wins and 19 losses.
Al Davis, former owner of Raiders led them from 1972 to 2011 when he passed away. His son Mark Davis took control and Al Davis' wife is also part-ownership of the team. Raiders have had more success through having their players inducted into the Pro Football Hall of Fame. They continue to have a wide fan base today.