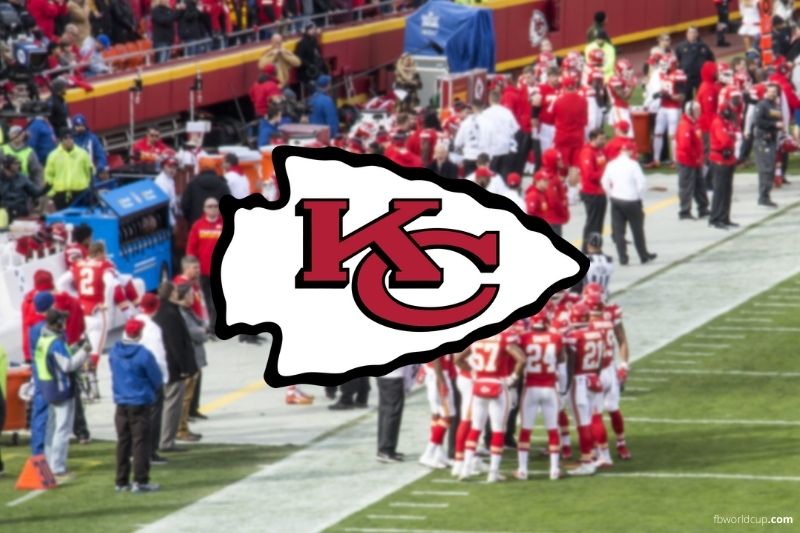 Kansas City Chiefs is an American professional football team compete in the National Football League as a member of the American Football Conference West division from Kansas City, Missouri. The team was established on August 14, 1959, and started their first season as the Dallas Texans where Lamar Hunt was the founder of the team back in 1960. It was then known as the Dallas Texans before relocating to Kansas City in 1963 where they changed its name.
Lamar Hunt went ahead to be a charter member of the American Football League (AFL). During the AFL-NFL merger, Kansas City Chiefs joined the NFL in 1970. Today, the team is valued at a whopping $2 billion with Clark Hunt, the son of Lamar Hunt, serving as the chairman and CEO.
The founder, Lamar Hunt passed away and hid ownership shares were passed to his wife and children, leaving Clark as the chief operating head of the team. Clark Hunt represents the team in all football meetings and has a mandate over personnel.
In 1962, 1966, and 1969, the Chiefs won the AFL Championship. The Kansas Chiefs win the first Super Bowl game dominated the Minnesota Vikings on January 11, 1970, and 2nd Super Bowl championships win over the San Francisco 49ers in 2020.
On the other hand, Kansas City Chiefs had their fair share of struggles too. Despite the big wins early in the franchise, the team struggled to find a win in many playoff games for decades. For instance, they lost ten out of eleven playoff games between the 1993 season to 2017 season included a consecutive eight playoff games losing streak.
After the struggles, the Chiefs won five of their six playoff games, including a recent Super bowl final in 2020 against the San Francisco 49ers. This handed the team a title after 50 years. In 2021, Kansas City reached the Super Bowl again but was defeated by the Tampa Bay Buccaneers. Kansas City Chiefs remain to be a successful NFL team to date.