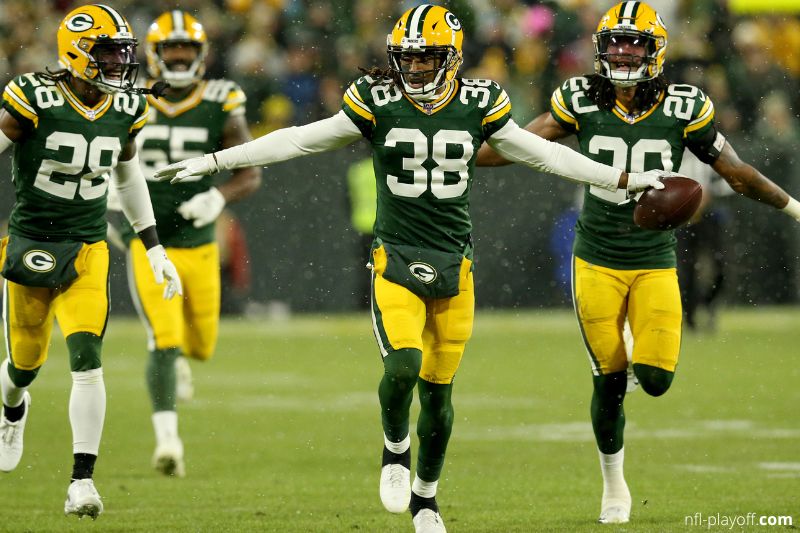 The 103rd NFL season is ongoing and the Green Bay Packers are professionally playing in the league from 103 years, and now compete in the league's NFC Conference North division. Lambeau Field, Green Bay, Wisconsin is the home of the team, and they have no specific training camp but mostly use Lambeau Field for their practices.
Packers have totally made thirty-five Playoff appearances, in which twenty-one Division championships, and nine Conference championships in history. The team won 13 league championships and four Super Bowl game wins of Green Bay's 5 appearances in the final.
Matt LaFleur is the running head coach and Green Bay Packers, Inc. is the team's owner. Green Bay Packers never changed its name after it was founded on August 11, 1919, and registered as the third-oldest team in the franchise.
The Green Bay Packers are a present member club of the NFC North division of four teams. Chicago Bears, Detroit Lions, and Minnesota Vikings are one of the best-known rivalries of the Green Bay Packers in the NFL season.
Here we have rounded up everything about the NFL's active franchise Green Bay Packers' current stats you need to know.
| | |
| --- | --- |
| Team | Green Bay Packers |
| Founded | August 11, 1919 |
| Home stadium | Lambeau Field |
| Conference | NFC |
| Division | NFC North |
| Owners | Green Bay Packers, Inc. |
| Head coach | Matt LaFleur |
| Super Bowl championships | (4) |
| Conference championships | 9 |
| Playoff appearances | 35 |